About Us:

Pro-Active Websites is a subsidiary of Mechanical Music Corporation and draws from over 25 years of servicing distributors and dealers within the music industry.

In 1997, the company developed the architecture for the technology that was to become the foundation of the Pro-Active Website Solution. Focused on helping music businesses become better marketers, this new software can create catalogs, mailing pieces, product emails specials, postcards, dealer websites, business to business websites, banner ads and price lists instantly and easier than any other system.

Today, the company works with the industry's largest distributors and music retailers ranging in all sizes. The Pro-Active Website Solution is fast becoming the most sought after Internet program by the music industry.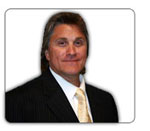 Bill Walzak:
Bill has been involved with the music business for over 30 years. Mechanical Music Corporation has the distinction of providing innovative products to the music industry. The
Advantage Wholesale
division serves as a music distributor selling instruments and accessories to hundreds of music retailers. The Pro-Active Websites division designs, creates and provides the technology services we offer to music retailers, distributors and manufacturers.
BWalzak@Pro-Active Websites.com
847 398 5444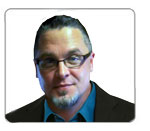 Arley Canterbury:

An accomplished Bass Player, Keyboardist, and Composer, Arley brings his love of music into Information Technology. His songs have been featured in Motion Picture Soundtracks and Video Games.

Before joining Pro-Active, Arley held Senior IT positions in the Silicon Valley of California. His focus is to drive the R/D Team to always think as a customer, in hopes to make the web an easier place for both retailers and consumers.


Arley@Pro-Active Websites.com
847 398 5444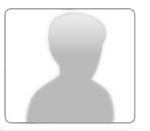 Eric Jeskey:

Lead Developer, description coming soon.


Eric@Pro-Active Websites.com
847 398 5444